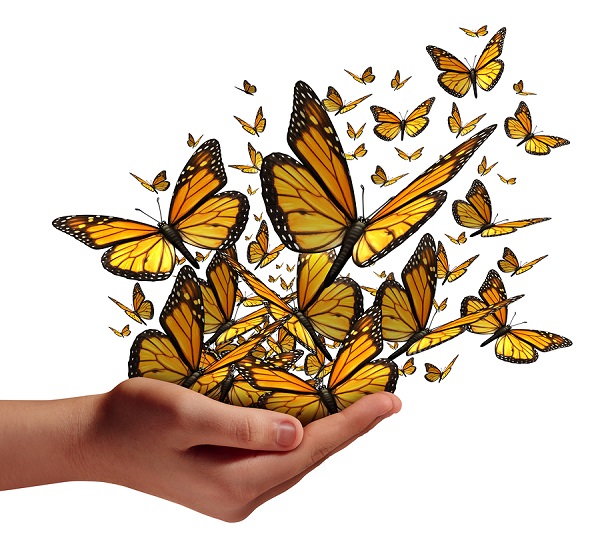 One in five Australians are affected by mental illness, with that number far higher in blue collar industries which often have a "suck it up tough guy" culture.
Evidence of that is a recent survey of blue collar workers by Beyond Blue that found 20 per cent of respondees thought those who seek help for depression and anxiety are weaker than other men.
However this approach is costing lives. Suicide rates in the Australian construction industry are 20 to 30 per cent higher than the national male average, largely due to the stigma associated with mental health combined with poor coping mechanisms such as isolation, drugs, alcohol and bad diets.
The good news for employees investing in the mental health of their workers is that the rewards are financial as well as social. The financial ROI in mining is 580 per cent, while manufacturing is 350 per cent and construction is 250 per cent.
October Mental Health Month
Mental Health Week: 9 to 13 October 2017
Mental Health Day: 10 October 2017
A drive to reduce mental health stigma is the force behind the "Do you see what I see" theme of Mental Health Australia's October campaign, encouraging people to "do something to help shed a more positive light on mental health".
The campaign is part of a greater global mental health movement led by the World Health Organisation's World Mental Health Day on October 10.
The global movement's aim is to reduce the stigma associated with mental health and encourage early intervention and mental health awareness.
Mental Health Australia are calling on everyone to 'Make a Promise' to the cause and share that publicly with the hashtag #MentalHealthPromise
"At home, at work, with family and friends, or in the wider community, we can all do something to help reduce stigma around mental illness and make way for more people to seek the help and support," they say.
Events:
Around Australia, workplaces, organisations and individuals are encouraged to host or attend events held in their local area – on Mental Health Day, during Mental Health Week or at any time throughout October.
If you're in Sydney on 10 October, join the crowd on Bondi Beach who are forming a giant human eye to represent this year's 'Do you see what I see' theme.  To participate, attendees are required to wear a fluoro or coloured t-shirt and a plain black t-shirt over the top.
A list of all other Mental Health Australia events are available here and are searchable by location. The non-government body also has a mental health resources page and a list of locations and phone numbers where people can access help.
Other states, territories and mental health bodies also have their own campaigns, events, and mental health resources outlined below.
Pro Safety Gear particularly likes Queensland's "100waysin100days" with 100 ways to foster your mental health and help drive the movement.
READ MORE ON MENTAL HEALTH
READ MORE ON MENTAL HEALTH