OHS
Workplace mental health investment provides strong returns: report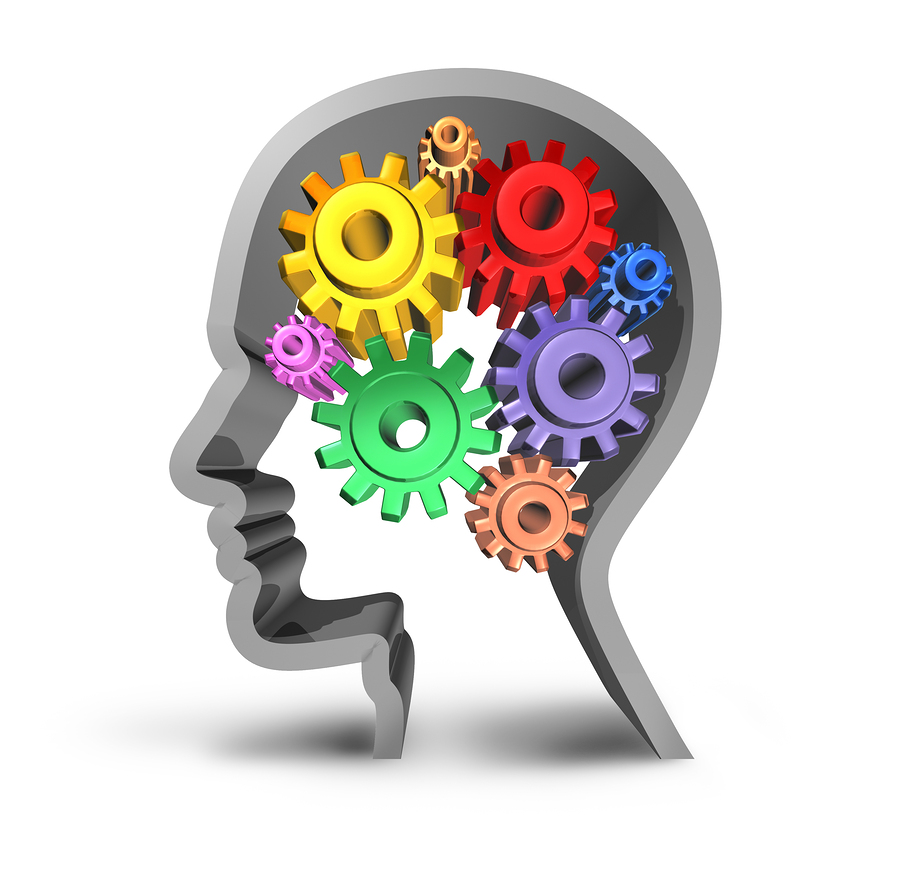 Investing in the mental health of workers provides significant financial returns for business, especially in mining where on average, $5.80 is returned in savings from every $1 invested, and manufacturing where the return is $3.50.
The 2014 research, conducted by Price Waterhouse Coopers in conjunction with Beyond Blue and the National Mental Health Commission quantified the cost of absenteeism, presenteeism and compensation claims if the workplace was not to implement any action.
"Mining, as well as electricity, gas, water and waste services industries achieved ROI figures among the top five for every size of organisation," the report states.
Investing in the mental health of construction workers was found to return $2.50. The average ROI across all industries was $2.30.
According to the Black Dog Institute, addressing mental health in the workplace leads to increased productivity, performance, creativity, staff retention and attracting the best and brightest people.
However there is much work still to be done. Around one in six Australian workers are suffering from a mental illness, while depression, stress and anxiety are now a greater cause of long-term absenteeism than physical illness or injury.
Workplace mental health specialist, psychiatrist and senior lecturer at the University of New South Wales (UNSW), Dr Samuel Harvey works together with the Black Dog Institute to develop evidence-based work programs. He told ProChoice that there are key factors contributing to mental health problems in the workplace including a lack of control over a job or task, not being recognised for effort, facing trauma or constant danger without proper safety measures and feeling dissatisfied.
Dr Harvey said quality workplace health and safety (WHS) processes are critical to managing worker mental health.
"If an individual feels they are not being adequately prepared for a situation, or the organisation and other people are not taking the necessary steps to minimise the risk, undoubtedly that has an impact."
He added that the culture of blue collar industries can often make it harder for people to seek help and that symptoms often present differently in males.
"Men who are feeling low or anxious can present with symptoms of anger or aggression, drinking more than they should and withdrawing from other people… rather than being tearful or sad," he said.
Dr Harvey has previously told ProChoice Safety Gear that it is essential that support is provided when sought, that the employee is not stigmatised and it does not have any impact on their career progression.
"There is emerging research evidence about what makes a workplace mentally healthy and how a workplace can get to that point," he added, citing a research paper by his department at the UNSW in conjunction with the Black Dog Institute.
The research found there are six key areas which workplaces should address to maximise the mental health and wellbeing of their workforce.
They are: smarter work design, better cultures, building resilience, early intervention, support recovery and increased awareness.
"Those simple things only have a chance of working when they are a part of a broader strategy… it must be an organisational culture from management," Dr Harvey said
He said a good early warning sign was rates of short term absenteeism and that teams and organisations should regularly monitor their workers.
"If you have your team set up in a way that conversations can happen easily… they can be aware."
Dr Harvey stated that management training is integral to a mentally healthy workplace.
"Institutes like the Black Dog offer excellent management training to foster the conversations they sometimes do not feel comfortable about."
Black Dog Institute's top ten workplace mental health factors
High demand and low control
Opportunity and security
Trauma
Relationships with colleagues and managers
Leadership training
Organisational change
Recognition and rewards
Safety and environment
Stigma
Work/life balance
Beyond Blue's ROI for organisations – based on per dollar invested.
| | | |
| --- | --- | --- |
| Industry | All ($) | ($) Average of small, medium and large |
| Agriculture, forestry and fishing | 1.0 | 0.5 |
| Mining | 5.7 | 6.8 |
| Manufacturing | 3.5 | 2.9 |
| Electricity, gas, water and waste services | 5.7 | 6.7 |
| Construction | 2.5 | 1.5 |
| Wholesale trade | 3.4 | 2.6 |
| Retail trade | 1.5 | 1.2 |
| Accommodation and food services | 1.0 | 0.7 |
| Transport, postal and warehousing | 2.8 | 2.0 |
| Information media and telecommunications | 4.2 | 4.2 |
| Financial and insurance services | 3.6 | 2.5 |
| Rental, hiring and real estate services | 1.0 | 0.7 |
| Professional, scientific and technical services | 2.6 | 1.7 |
| Administrative and support services | 1.1 | 0.9 |
| Public administration and safety | 5.7 | 3.6 |
| Education and training (private) | 2.8 | 2.3 |
| Health care and social assistance (private) | 3.0 | 2.5 |
| Arts and recreation services | 1.6 | 1.2 |
| Other services | 1.7 | 1.0 |
Resources:
Mentally Healthy Workplace Alliance