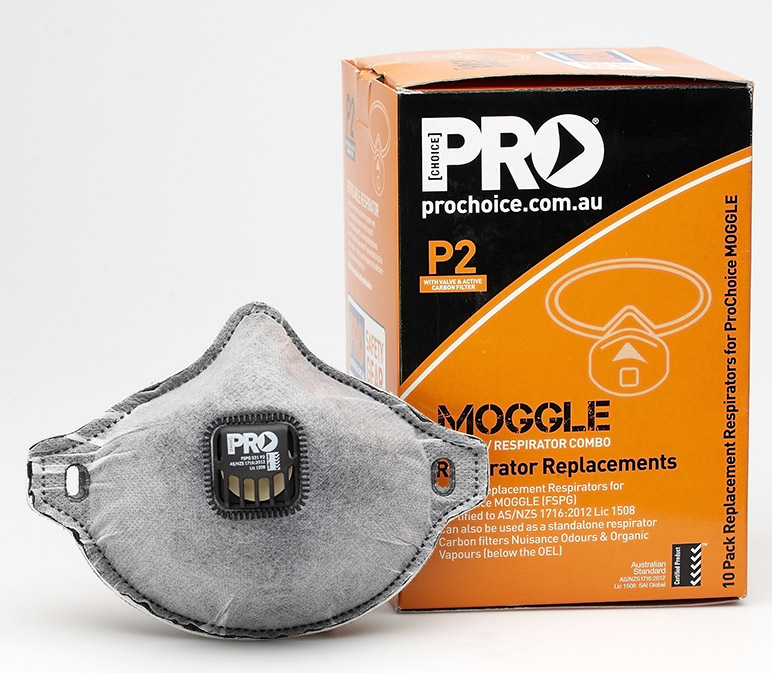 Standards are technical documents that outline requirements, rules or specifications to ensure products, materials, processes or services are consistently fit for purpose.
SAI Global's Director of Knowledge Solutions, Matthew Clark said that "standards are developed to set minimum acceptable performance benchmarks to meet safety requirements and to ensure conformity and consistency."
Standards 'certification' is the process by which products or services are analysed by an independent body – such as SAI Global – to 'certify' or assure buyers and end users that they comply with those standards.
While certification is a significant investment it helps companies build trust, enhance consumer confidence, mitigate risks and ensure regulatory and industry obligations are met.
"It is all about consumer confidence and the assurance that they have purchased a product that expert and independent assessors deem safe and effective," Mr Clark said.
What are the benefits of stocking certified products?
Enhances consumer confidence in the brand.
Mitigates a retailer's third-party supply-chain risk.
Reduces regulatory compliance risks
Helps build trust in their brand by committing to only selling products or delivering services that have been independently vetted and in turn helps fight fraudulent products and suppliers
Competitive advantage – provides potential for PR and marketing opportunities.
It is important to note that standards compliance is different from standards certification – the latter carrying far more weight due to the guaranteed independence of the assessment.
That said, in most cases neither standards compliance nor standards certification is a legal requirement unless they have been referenced in legislation or it is the requirement of a business contract, according to Matthew Clark.
"Safety glove standard certification may not be required by way of regulation, yet importers and distributors may still require it before they will purchase the product to ensure their consumer needs are met and satisfy internal supply chain compliance requirements," Also, Safety glove standard certification could form part of an employer's Health and Safety policy at work, to help protect employees with correct certified products.
How is a product certified?
A manufacturer must prove their commitment to understanding and manufacturing to standard specifications for their particular product.
Products are tested by an independent and certified laboratory.
Manufacturing facilities and processes are physically verified by an independent auditor
Results are assessed by technical experts who determine whether the product meets the requirements for certification under the relevant standard.
An ongoing recertification audit programme is then a minimum requirement to maintain that certification.
In some cases, to ensure ongoing quality consistency, a standard will require regular, random batch testing of products by the manufacturer with the samples and results examined by certified auditors.
Certification: A global context
Many certifications are globally recognised and with Australia's stringent standards, certification here often goes beyond the specifications of other international markets, which has the potential to provide confidence in other markets, according to Mr Clark.
"It is also worth considering that even though standards certification may not be mandatory in a particular area, non-certification can still be a barrier to trade in that jurisdiction," he added.
What should people look for?
"When a company achieves product certification from a certified independent assessor they earn the right to use that standard scheme's mark on the packaging or product itself," Mr Clark said, adding that SAI Global's mark is the StandardsMark® 'five tick' logo.
Consumers should be looking for these marks on products they purchase, however they also be aware there that there are some companies that act dishonestly and try to pass off non-accredited marks as official ratings.
The JAS-ANZ website can help consumers determine whether the marks are official, reputable and accredited and also provides information on what to look for.
"Consumers are also well within their rights to contact the certification body itself to verify the mark on the product they're considering for purchase is authentic."
READ MORE ON PERSONAL PROTECTIVE EQUIPMENT
READ MORE ON PERSONAL PROTECTIVE EQUIPMENT