WHS
Almost 600% ROI on workplace health programs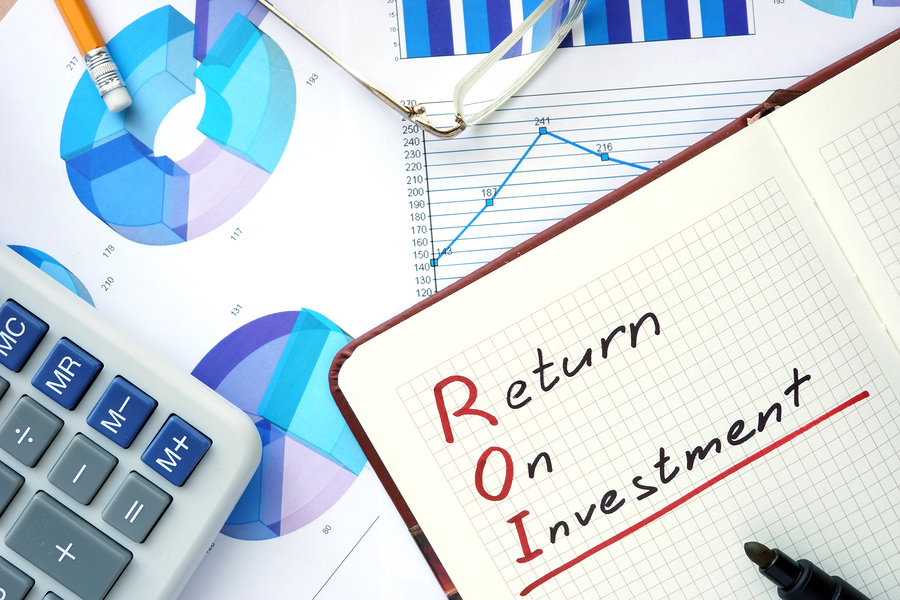 The healthiest workers in an organisation are almost three times more effective at their job than unhealthy workers, according to an Australian Government Comcare paper on workplace health and wellbeing programs.

It states for every dollar invested by companies in workplace health programs, on average $5.81 will be returned in savings.
These savings come from a range of elements including reduced staff turnover, absenteeism and workers' compensation claims, attracting higher quality staff, as well as increased creativity, innovation and general productivity. Organisational image and fulfilling corporate social responsibilities were also cited as benefits.
Worker Health Statistics – Source: ACT Healthier Work
| | |
| --- | --- |
| Risk Factor | Prevelance in Workers Nationally |
| Smoking | 22% |
| Inadequate vegetable intake | 92% |
| Inadequate fruit intake | 51% |
| Inadequate intake of both fruit and vegetables | 49% |
| Not sufficiently physically active | 70% |
| Overweight or obese measured by Body Mass Index (BMI) | 60% |
| Alcohol consumption at levels of single occasion risk | 47% |
| Alcohol consumption at levels of lifetime risk | 24% |
| Display at least two of the above lifestyle risk factors | 74% |
| Moderate or higher levels of psychological distress (measured by the Kessler 10 score) | 31% |
| High or very high levels of psychological distress (measured by the Kessler 10 score) | 9% |
According to the paper, research into workplace health and safety programs has found positive results stem from interventions that encourage employees to eat well and maintain a healthy weight, quit smoking, reduce their consumption of alcohol, exercise more and improve their musculoskeletal health – common issues among Australian workers.
A specific example of how improving physical fitness leads to increased worker productivity can be found in research cited by the ProChoice white paper on Heat Stress. It found mining workers who are overweight or lead an inactive lifestyle are more likely to suffer from productivity-sapping and potentially deadly heat stress while at work.
Moreover, according to the Comcare paper, programs fostering a healthy workplace can also help reduce the occurrence of increasingly prevalent chronic diseases which includes arthritis, depression and anxiety, cancer and diabetes. These diseases are associated with lifestyle-related risk factors such as unhealthy eating, physical inactivity, alcohol and smoking.
Additionally, with rising occurrence of work-related mental stress also contributing to chronic disease, implementing programs to prevent and control job stress at an organisational level is also important.
A 2013 Safe Work Australia report into work-related mental stress found it occurs when "workplace demands and responsibilities are greater than the worker can comfortably manage or are beyond the workers' capabilities".
The report states that work pressure, job uncertainty or role ambiguity, a lack of variety or autonomy, long or unsociable shifts, safety hazards, harassment and a lack of management support are all contributors to work-related stress, among other factors.
The good news is that by implementing health promotion strategies and programs, management can reduce worker's health risk factors by up to 56 per cent, according to an ACT Government guide to workplace health and wellbeing.
It states that the core elements of a strategy implementation starts with management commitment before involving workers in the planning of the program as well as the eventual evaluation and review.
Further resources for fostering a healthier, happier and more productive workplace can be found below.
Resources:
http://www.healthyworkers.gov.au/
http://www.healthierwork.act.gov.au/
http://www.workplacehealth.org.au/
http://www.safeworkaustralia.gov.au/
Workplace Health research from the United Kingdom Government