WHS
Improving Manufacturing Safety: Much still to be Done.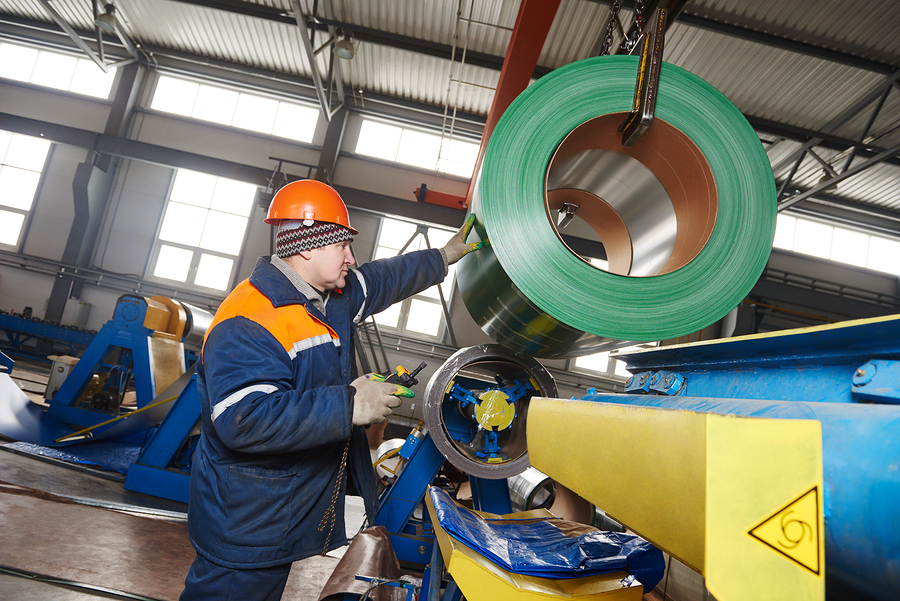 One of the four priority industries in Safe Work Australia's (SWA) 2002-2012 National OHS Strategy, safety in manufacturing significantly improved during those 10 years and continues to do so, despite still being one of the most dangerous industries.
Key 2013 WHS Statistics from SWA show that in 2010-11 manufacturing was the third most dangerous industry after agriculture and transport and the fourth most deadly after agriculture, transport and construction.
Two years later, SWA's 2015 Key WHS Statistics found that while the manufacturing industry's fatality rate had almost halved and incident rates had reduced, it was still the third most dangerous industry for serious injury.
| | | |
| --- | --- | --- |
| Year | Incidence Rate (serious claims per 1000 employees) | Fatality Rate (Fatalities per 100,000 workers) |
| 2010-11 | 21.1 – 3rd most dangerous) | 2.10 (21 Fatalities)  3rd most deadly |
| 2012-13 | 17.9 – 3rd most dangerous. | 1.30 (12 Fatalities)  |
While these are encouraging results, even one fatality is too many and serious injuries resulting in worker's compensation claims are still at concerning levels.
Males account for around three quarters of the manufacturing workforce and young, 15-25 year-old workers are most at risk. The most common cause of death or injury in manufacturing is outlined below.
Fatalities in Manufacturing:
According to a SWA Manufacturing Factsheet, the most common causes for 113 fatalities in manufacturing during the five years from 2007–08 to 2011–12 were:
Being hit by moving objects: 22
Vehicle incidents: 21
Being trapped by machinery or between stationary and moving objects: 17
Falls from height: 14
Being hit by falling objects: 13
Serious Injuries:
The most common causes of serious injuries in manufacturing during the same period were:
Body Stressing: 41% of claims, many as a result of muscular injury from lifting, or carrying items and handling metal.
Being hit by falling objects: 18%
Falls, trips and slips: 15%, mostly as a result of stairs or objects in traffic areas.
Preventing Incidents:
Key considerations for ensuring safety in manufacturing should include (but are not limited to) implementing muscoskeletal injury control measures,  ensuring workers are working at heights safely, using forklifts safely, using appropriate cut resistant gloves where necessary and adhering to safe welding practices.
Businesses should also be appropriately training workers and investing in their mental health which has been shown to produce a return on investment of 360% in manufacturing.
Correctly managing risks and hazards is also critical. There are four steps to managing risks in the workplace outlined in SWA's Model Code of Practice, beginning with hazard identification and then elimination of the hazard where possible.
Where elimination of the hazard is not possible, the Hierarchy of Control should be used to implement control measures, with PPE sitting as the crucial last line of defence.