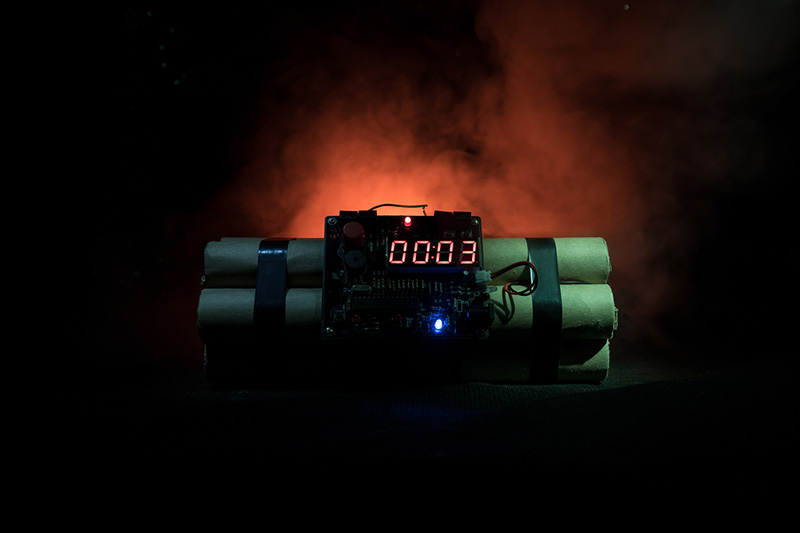 Many industrial businesses are not taking asbestos seriously, with more than 20 per cent of tradespeople saying they desire better asbestos training.
November 2018-released research* and a survey of 1013 people (401 tradespeople) by the Asbestos Safety and Eradication Agency (ASEA) found that only 37 per cent of tradespeople received formal training on how asbestos needs to be managed in any building, renovation or demolition work.
This lack of training is driving an asbestos knowledge gap among tradespeople, with 39 per cent not confident or only moderately confident in identifying asbestos-containing materials, according to the ASEA research.
Suggesting that no progress has been made on education levels, asbestos identification confidence levels among tradespeople were similar in 2018 than levels found in previous surveys. The ASEA's 2016 survey found 33 per cent were not confident or only moderately confident and a 2014 survey found 35 per cent were not confident or only moderately confident.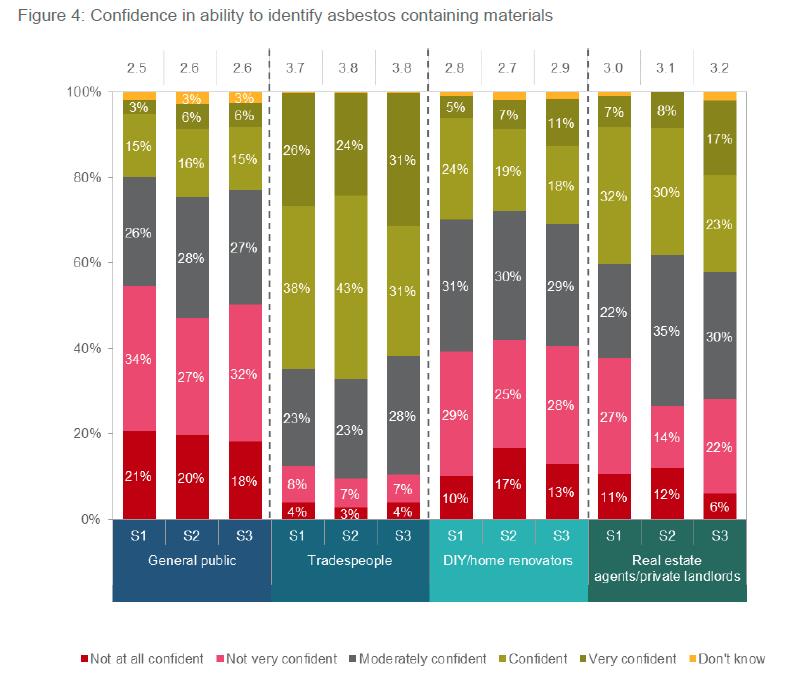 These results are consistent with separate 2010 research by Curtin University which found 186 of 240 construction tradespeople surveyed (77.5 per cent) had never received any asbestos training, while 45 per cent had trouble identifying asbestos. Nearly 15 per cent said neither they nor the company they worked for took any asbestos precautions.
And the ASEA's 2018 report found that only around one-third of businesses working on commercial properties constructed before 1990 always ask for the asbestos register for that property prior to planning and undertaking any work.
Currently, the ACT is the only state or territory requiring compulsory asbestos training for workers who may come into contact with asbestos.
While all employers or businesses are required to ensure workers who may come into contact with asbestos have completed asbestos awareness training as part of their duty of care obligations, ASEA's findings show this is not occurring consistently.
Speaking to Pro Safety Gear's Safety Bytes, the CEO of ASEA, Justine Ross said "Compulsory training is matter for the state and territory governments… The agency isn't aware of any plans to implement compulsory training beyond the ACT."
"We have submitted that this is an area where there should be a nationally consistent approach," she added.
However other stakeholders Safety Bytes spoke with – who asked not to be named – said getting consensus among states, territories, stakeholders and business groups is "like herding cats".
For those businesses who wish to appropriately train their workers in identifying and working with asbestos, this course has been co-developed by ASEA, registered through ASQA and is available for registered training organisations (RTO)s to access and deliver.
DIY asbestos education also required
DIY asbestos exposure and awareness is also an issue. The ASEA report found that 22 per cent of DIY home renovators performed their own asbestos assessment, rather than engaging a professional.
Where asbestos was identified, 20 per cent of home renovators removed it themselves.
And perhaps most concerning, 21 per cent of DIY renovators did not seek any asbestos information and relied on their own "common sense/judgment".
Safety Bytes has previously highlighted asbestos as being a DIY time bomb, citing 2013 research and a survey of 858 DIY renovators by the Medical Journal of Australia (MJA) which found 61.4 per cent reported having had asbestos exposure during their renovation.
Only 12 per cent used respiratory protection (RPE) regularly, while 28.4 per cent reported using it occasionally.
Home renovation TV still responsible:
Home renovations television shows have long been accused by asbestos campaigners as being part of the DIY problem and the ASEA report has found that is still the case.
"The popularity of home renovation reality TV shows seems to be a factor in driving an increase in intentions to renovate," the ASEA's Ms Ross said.
"One third of DIY home renovators we surveyed said they would access information about asbestos from home renovation reality TV shows. Clearly, these programs can play an important part in community education and information," she added.
However the ASEA's survey indicates that renovation television shows are failing to deliver that education. DIY perceptions of being informed about asbestos and its dangers have remained relatively stable across three surveys conducted by the ASEA in 2014, 2016 and 2018.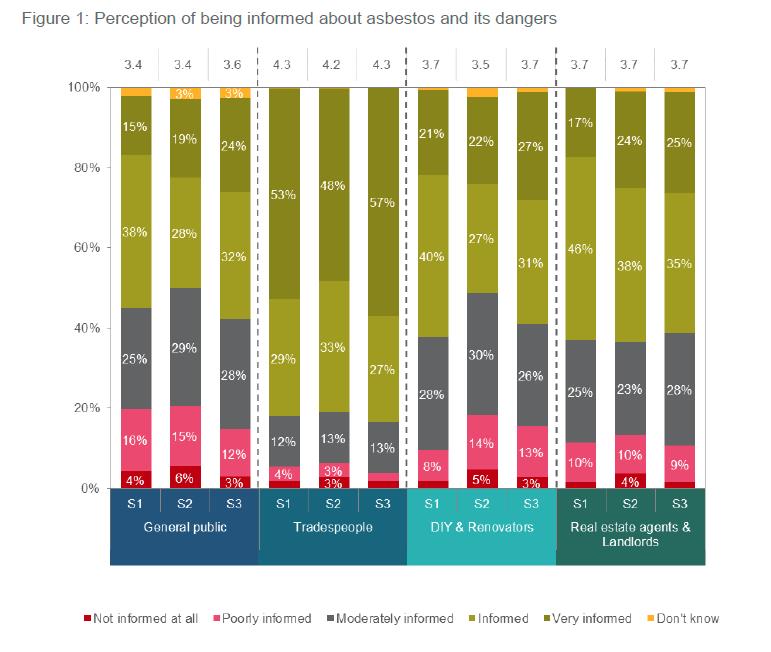 *The ASEA has conducted the research every two years since 2014 to track shifts in community awareness about the risks of asbestos. It measures responses from the general public, tradespeople, DIY home renovators, and real estate agents.
READ MORE ON WORKPLACE HEALTH AND SAFETY
READ MORE ON WORKPLACE HEALTH AND SAFETY