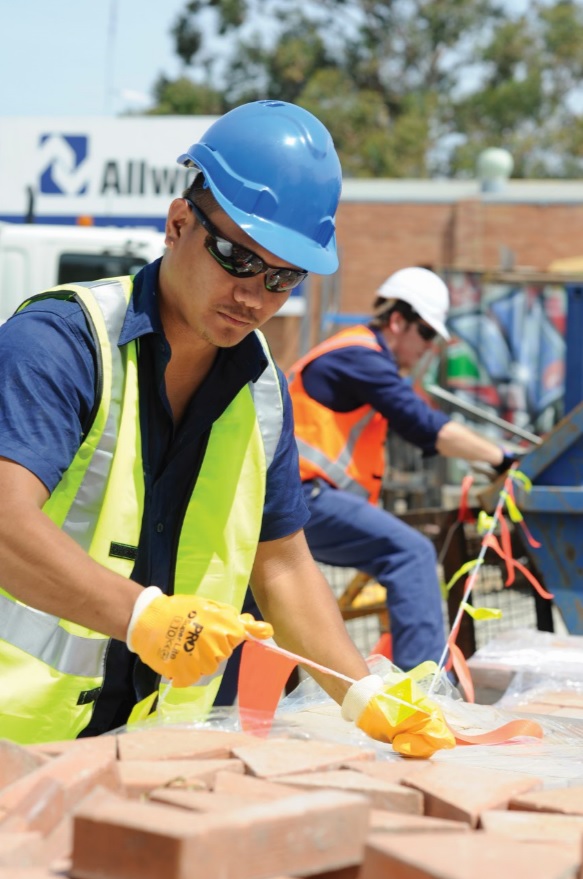 The $12 million payout to a British backpacker who became a quadriplegic and suffered catastrophic brain injuries when she crashed a quadbike on a Tasmanian farm highlights an employer's Duty of Care.
The 2011 Work Health and Safety Act states that employers must ensure, so far as reasonably practicable, the health and safety of workers.
That includes providing "information, training, instruction or supervision that is necessary to protect all persons from risks to their health and safety arising from work".
Holly Raper was riding the quadbike on the King Island dairy farm when she crashed, causing the injuries.
In his ruling, the judge presiding over the case, Justice Stephen Escourt accepted Ms Raper was not properly trained in using the bike and did not have a helmet.
Furthermore, her lawyers claimed the bike had multiple defects including disconnected rear brakes, excessive steering wear and a rear-wheel that had been put on backwards, according to the ABC.
Justice Escourt found that her employer had been negligent and was liable for her injuries, while Ms Raper's actions had not been negligent or contributed to her injuries.
Her family were seeking $40 million in damages to cover the cost of up to 12 full-time lifelong carers, however Justice Escourt ruled her injuries had shortened her likely lifespan before awarding the $12 million payout which will be covered by GIO Insurance. Legal costs were also awarded to Ms Raper's family.
The family's lawyer, Brian Hilliard said it was important for them to show that it was her "employer that was liable for her terrible injuries and to ensure, to the extent that money can, that proper care, accommodation and health care are available to Holly for the rest of her life."
Another example of an employer's failed duty of care is the case of Victorian snow pea farmer, Lilford Farms who engaged a labour-hire contractor to supply workers to pick peas at the farm in November 2014, according to The Age.
The owner of the labour-hire company brought his 15-year-old son and two teenage friends to help with picking before leaving the farm. Soon after, his son was dead after being crushed by a forklift which tipped over.
WorkSafe's health and safety director, Marnie Williams, said the absence of safe work systems, instructions and supervision had contributed to the tragedy while the keys were left in the ignition of the forklift.
"The forklift was accessible to anyone, and leaving the keys in the ignition was an invitation to disaster. The lack of instruction and training meant there was little to no understanding of the risks involved with driving a forklift,"she said, adding that young people's lack of experience meant they are particularly vulnerable to workplace dangers.
"They must always be supervised and safety should never be left to chance," she said.
Lilford Farms was convicted and fined $450,000 after pleading guilty to one charge of failing to ensure a safe workplace.
READ MORE ON WORKPLACE HEALTH AND SAFETY
READ MORE ON WORKPLACE HEALTH AND SAFETY