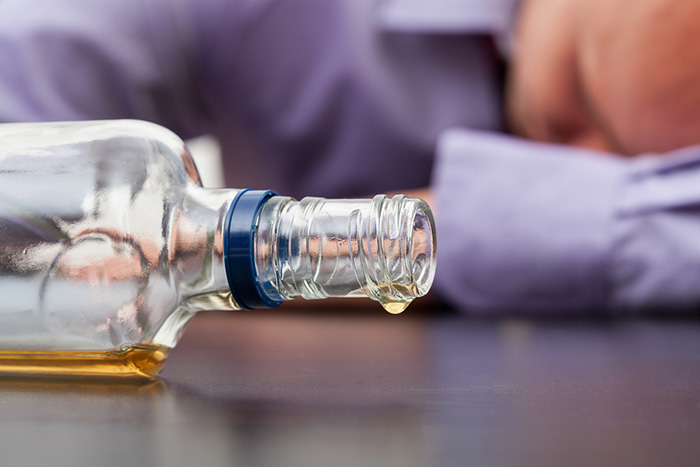 Workplace functions, events or parties are generally considered a work activity under OHS legislation and employers are responsible for the health and safety of employees, who must also take some responsibility.
This applies no matter where or when the function, event or party is held and it may also include the trip home.
As with any potential hazard, a risk assessment of a proposed workplace event should be conducted, and appropriate, 'reasonably practical' control measures put in place, according to the Victorian Government. This risk assessment and other planning for the function should be documented where possible.
When planning a workplace event or party, important considerations include serving alcohol and food, discrimination and sexual harassment, the venue location, party finish time and transport home for staff.
Alcohol and Food:
While it is an employee's responsibility to consume alcohol responsibly and to behave in line with workplace policies, employer's must also take measures to minimise risk.
When serving alcohol at workplace party, a dedicated bartender who is qualified in the responsible service of alcohol (RSA) should be in place and the excessive consumption of alcohol limited where possible.
Where there are workers who are under 18, a wrist-band or identification system will help ensure bar staff don't serve alcohol to minors.
Low and non-alcoholic drinks should be provided and water consumption encouraged. Providing substantial food and meals will also help, however beware of salty foods or snacks that may encourage drinking. 
Food should also be prepared and served safely. Food left out too long or at the wrong temperature can be dangerous, while employee allergies and dietary requirements should be pre-determined and catered for.
In the event of a worker drinking excessively, ensure they are appropriately cared for and consider their wellbeing the following day if they are required to operate machinery or other dangerous equipment.
National work health and safety regulator, Comcare suggests the creation and communication of "an internal policy addressing the responsible consumption of alcohol on work premises, during work time and also for employer functions outside of the workplace."
It should address responsible drinking, anti-social behaviour and other possible code of conduct issues including discrimination, bullying and sexual harassment. They also recommend taking steps to address workplace attitudes condoning excessive drinking and stress that workers must be aware of the repercussions of drink driving.
Finish time
Function start and finish times should be set and employees required to leave the premises at the end of the function. Alcohol must not be made available past the finish time and employers should also consider cutting off the service of alcohol prior to the event finishing.
Employees should be clearly informed that work-related social functions are only endorsed for a specific duration and that any continuation after the end will be at their own risk.
Comcare states that worker's compensation coverage would probably not exist if an employee chooses to 'party on' after an employer sanctioned event.
Venue and Transport:
The event's venue should be inspected for possible hazards like slips and trips while potential risk areas should be marked out of bounds. If hiring a venue, ensure it has an appropriate level of public liability insurance.
If the event is held at the employees' usual place of work, travel to and from the event is unlikely to be covered for worker's compensation but would probably be covered if held at an alternative venue, according to Comcare.
Providing transport home from the venue is recommended – and may be required – by way of a bus, taxi or designated drivers. 
READ MORE ON WORKPLACE HEALTH AND SAFETY
READ MORE ON WORKPLACE HEALTH AND SAFETY