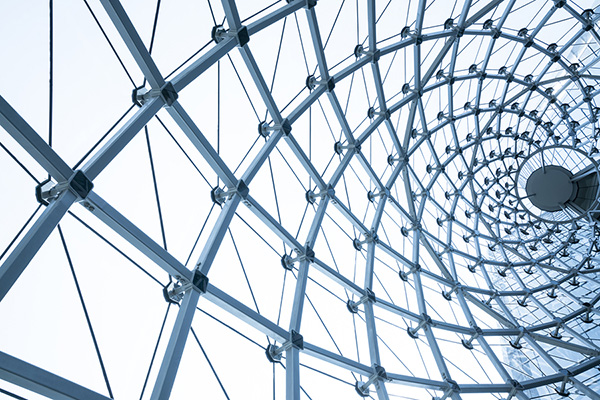 The Safety Institute of Australia (SIA) has announced a new framework and capability agenda in their December 2017 edition of OHS Professional.
Speaking to Safety Bytes, the SIA's CEO, David Clarke said the program, which will be rolled out in 2018 includes five key components: the Australian OHS Body of Knowledge, the work of the Australian OHS education accreditation board to accredit higher education, a new OHS Global Capability Framework, the OHS profession Certification Program and a Training and Professional Development Framework.
"Together, these form the most significant agenda for developing the health and safety profession that we have ever embarked on in Australia " Clarke said
Safety Bytes take a look at each of the five components.
1) The Australian OHS Body of Knowledge (BoK)
The provision of a foundation knowledge base:
The OHS Body of Knowledge was developed to "define the collective knowledge that should be shared by Australian Generalist OHS Professionals as a basis for understanding the causation and control of work-related fatality, injury, disease and ill-health,", writes the BoK's head, Pam Dwyer in SIA's article.
It is also used as a basis for accreditation of education programs (see 2) to provide greater consistency in OHS education, as a guide for professional certification and to foster and feed professional development.
First published in 2012, the BoK is being updated in line with new research and evidence, with a number of topics identified for future development. The Institute welcomes input.
2) Education Assurance Through Accreditation
Accreditation of higher education in OHS – based on the Body of Knowledge:
The SIA – represented by the Australian OHS Education Accreditation Board – is recognised by the Australian Government as an assessing authority for OHS qualifications and is working towards accreditation of all Australian OHS professional education programs.
They will work towards this vision with a focus on six operational areas:
Conducting individual accreditations
Conducting an annual review of accredited programs
Administering the accreditation process
Administering the Accreditation Board
Influencing the OHS Body of Knowledge
Providing information, developing influence and advocating for OHS professional accreditation and education.
3) The Global OHS Capability Framework
Clarity of OHS roles and the knowledge skills required for those roles:
The health and safety field has been historically fragmented, with varying role expectations, writes Clarke.
The Global Capability Framework seeks to rectify that by outlining the knowledge and skill requirements at six levels of OHS work – from entry level to senior management – fed by subject matter in The OHS Body of Knowledge.
Over 20 countries have agreed on the framework and there will be a shared commitment to promoting its use and acceptance as a common platform to develop capable, knowledgeable and skilled OHS Professionals.
4) Capability Assurance
Certification of health and safety professionals based on the Global OHS Capability Framework:
Designed to help promote the profession and provide greater confidence among industry, as of July 2017, 1344 OHS professionals were certified under the 2015-launched OHS profession Certification Program, writes Jo Kitney, Chair of the Certification Governance Committee.
The program requires continued professional development (CPD) to retain certification and "maintain and raise the standards and capability of people working within the health and safety profession".
While Australia has lagged behind other countries in this respect, the program is now fully underway and is reciprocal with overseas programs and is set at an international standard.
5) Training and Professional Development Framework
The Australian OHS Training and Professional Development Framework – informed by the Body of Knowledge and the Global OHS Capability Framework – for improving the standard of OHS professional development:
The SIA is working on a new national training framework to identify and promote training that meets standards we can attest to.
Clarke says the current OHS training system lacks structure, is delivered "ad-hoc", and is not meeting either immediate industry needs or developing the profession in a focused way. Currently there are "no natural market mechanisms to ensure quality".
"This is where the Institute is stepping in. Rather than simply writing our own curriculum and becoming another provider, we see the importance of building a structure which over time, will improve the quality, consistency and focus of CPD for the profession."
While the framework is still being written, 2017-18 will see the SIA begin to implement their plan.
READ MORE ON WORKPLACE HEALTH AND SAFETY
READ MORE ON WORKPLACE HEALTH AND SAFETY